Shenzhen Highway Technology Co., LTD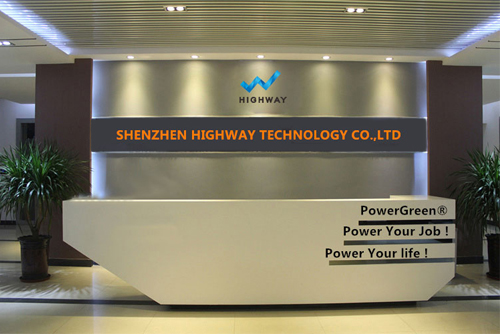 Shenzhen Highway Technology Co., Ltd. is specializing in manufacturing mobile phone accessories such as solar charger, solar panel charger, solar flashlight, power bank, etc. With experienced rapid growth and high sensitivity of the market demand, our business model has transformed fromcom mon electron ics products manufacturing to high-tech energy saving products manfacturing. With the professional design, high-tech test equipment, good communication and advanced man agement system, our company has developed into a newest and highest technical company.Today, our products are adapted with mobile phone, GPS receivers, notebook computers and other consumer electric products.
Currently, our compay own an engineering team with specialists in the field of electronic design, electrical control, solar power and production management. Our product lines have become very adaptable and rapid to respond to the changes in the creates our competitive edge through our quality control system and responsive modern management system. All products have passed CE, ROHS, FCC, ISO9001 etc.